Get in touch with us.
To contact us about our research, potential collaboration or our Living Lab activities please complete and send the form below and we will get back to you as soon possible. Thank you.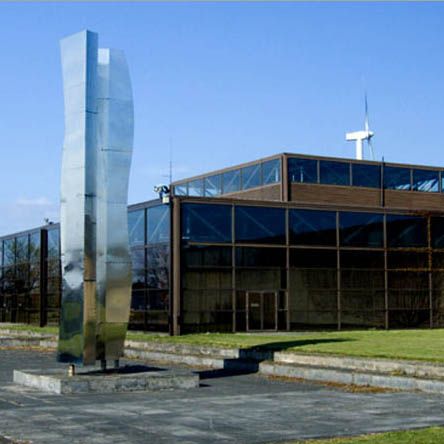 NetwellCASALA is actively seeking collaborations and applied research and innovation engagements with academic, public and private sector organisations in the areas of technology, health and wellbeing, ageing and dementia. Our Living Lab offers collaborators an opportunity to design, develop and test products and services in real world environments.
Past collaborations have included digital solution design, software development, technology testing and validation, user workshops and service implementation evaluation. Organisations can benefit from our expertise in ageing-in-place, ambient assisted living (AAL) solutions, connected health and wellbeing platform development, wearable technologies evaluation, community dementia service development and service evaluation.
The NetwellCASALA team represents a range of disciplines, including computer science and design, health and medical sciences, psychology, business and the social and behavioural sciences. Our multi-disciplinary team can tailor solutions to meet individual organisational needs. To find out more about collaborating with NetwellCASALA, contact us at netwellcasala@dkit.ie
To explore opportunities for research and innovation funding support from Enterprise Ireland, regional and national business and industry should contact Neil Mc Loughlin, Technical Transfer Officer at DkIT, at neil.mcloughlin@dkit.ie for more information.
Who we work with
We work with industry, commercial, academic and community partners. Below is some of the organisations that we collaborate with.