We are a multi-disciplinary research centre
About NetwellCASALA
NetwellCASALA is a leading applied multi-disciplinary research centre designing, developing and testing digital technology to support the management of health and wellbeing as people age. Research at NetwellCASALA actively translates ideas into practical solutions that improve the lives of older people and those who care for them.
We believe technology can help empower people to take more control of their lives as they get older and strengthen the family and community support network around an older person. Older people, as well as those who care for and about them, are at the centre of our work, which includes collaboration not only with the public, private and voluntary sectors, as well as with other academic researchers, but most importantly, with older people themselves.
NetwellCASALA has established links with a global network of stakeholders, placing us at the forefront of understanding ageing and age-friendliness. Our knowledge, insight and experience have enabled us to be highly influential in the development of collaborative stakeholder engagements. Through our regional and international collaborations with researchers, industry experts and older people's groups, we understand how newly emerging technologies can enhance the ability to live at home for longer.
For over a decade we have led a range of ground-breaking projects, such as the Atlantic Philanthropies funded Great Northen Haven smart home complex in Dundalk, Co. Louth, and collaborated on a number of innovative health-care related projects, such as the Horizon 2020 ProACT project in collaboration with Trinity College Dublin, IBM, and a host of international partners. Our research remains grounded in multi-stakeholder engaged research using collaboration, co-design, and real-world application as key tenants of our approach.
For more information about our current and past digital and community health projects see our projects page.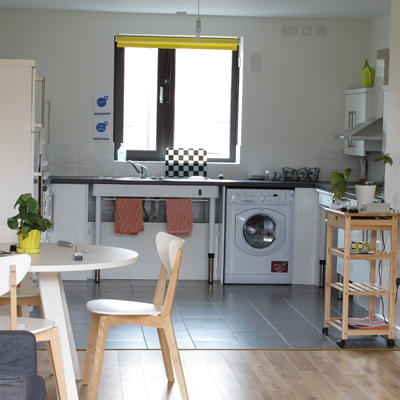 The Living Lab
A living lab is defined as "a user-centred open-innovation ecosystem operating in a territorial context, integrating concurrent research and innovation processes within a public-private-people partnership". A living lab seeks to involve all stakeholders as co-creators and co-designers in the research. The NetwellCASALA living lab provides an array of environments that offer an opportunity, at every stage of the development cycle, to work with older people, carers, engineers, scientists, healthcare professionals and service providers in both realistic test environments and directly in the community. The NetwellCASALA Living Lab is a member of the European Network of Living Labs.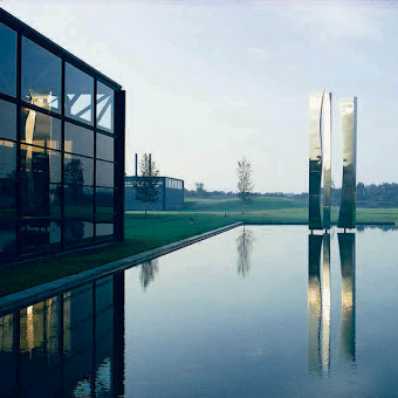 Innovation and Performance Lab
The Innovation and Performance (I&P) Lab has been developed and equipped to function as a dedicated space for workshops, user testing, research participant sessions, student and CPD training sessions, team sprints, meetings and presentations. The I&P Lab has also been equipped for the evaluation of physical performance testing, such as gait & balance as well as for testing wearable devices to measure physical parameters. These innovation and performance spaces will support greater in-house interaction between NetwellCASALA and our stakeholders across all phases of the innovation process, as well as the application of learnings in the form of an enhanced, interdepartmental and external, teaching and learning agenda for the centre and Living Lab.