SEURO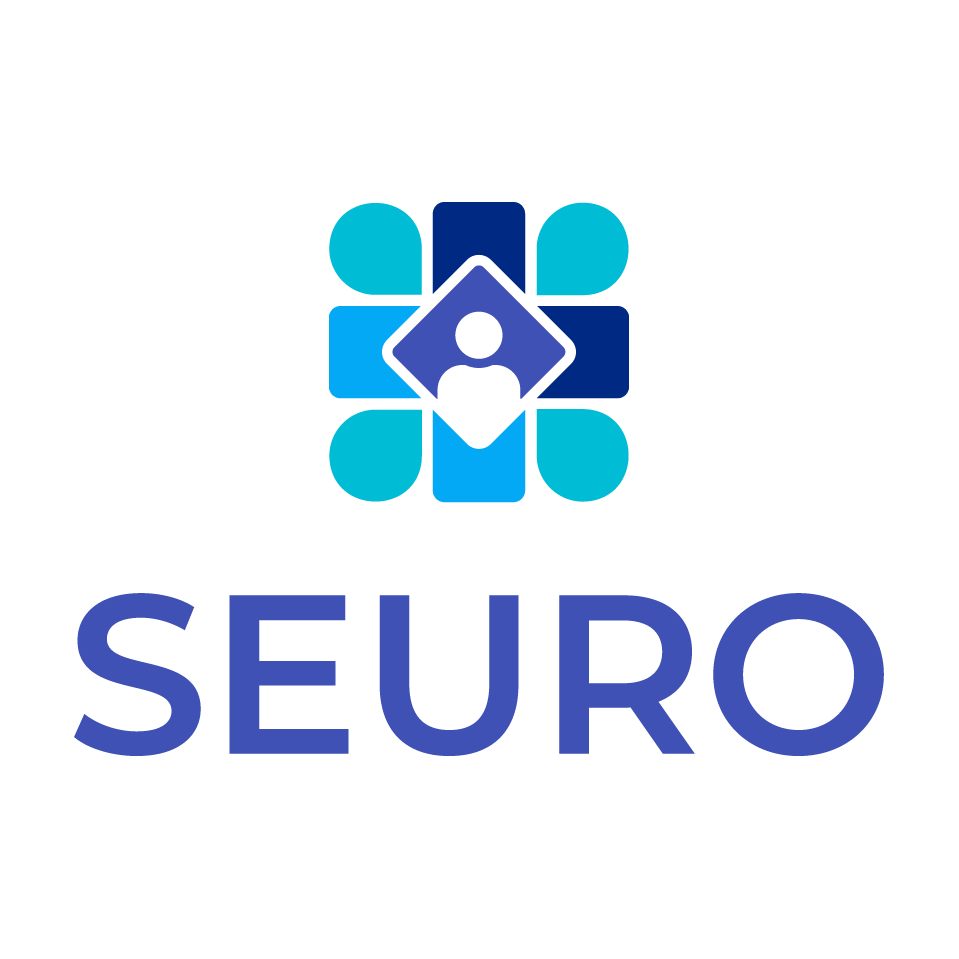 SEURO (Scaling EUROpean citizen driven transferable and transformative digital health) is an EU-funded Horizon 2020 project that aims to advance the ProACT digital health platform. ProACT integrates a wide variety of new and existing technologies to improve and advance home-based integrated care for older people with multimorbidity. Most models of care across the EU focus on a single disease approach and are not adaptable to the needs of people with multiple chronic conditions. People with multimorbidity and healthcare professionals often report their current care as inconvenient, repetitive and poorly integrated. SEURO aims to improve this by optimising and scaling up use of the ProACT digital health platform for use across Europe.
The SEURO project was awarded €3.9 million by the European Commission under the Horizon 2020 framework. The project will run between May 2021 and May 2024. It involves 12 partners across five EU countries. Within the project, NetwellCASALA is leading on the ProACT platform optimisation and development and leading WP4 which involves trialling the platform across four trial sites in Ireland, Belgium, Sweden and Italy, with 770 older people with multiple conditions and people within their care network.
For more information on SEURO, visit our website or contact Dr. Julie Doyle, the Principal Investigator for NetwellCASALA.